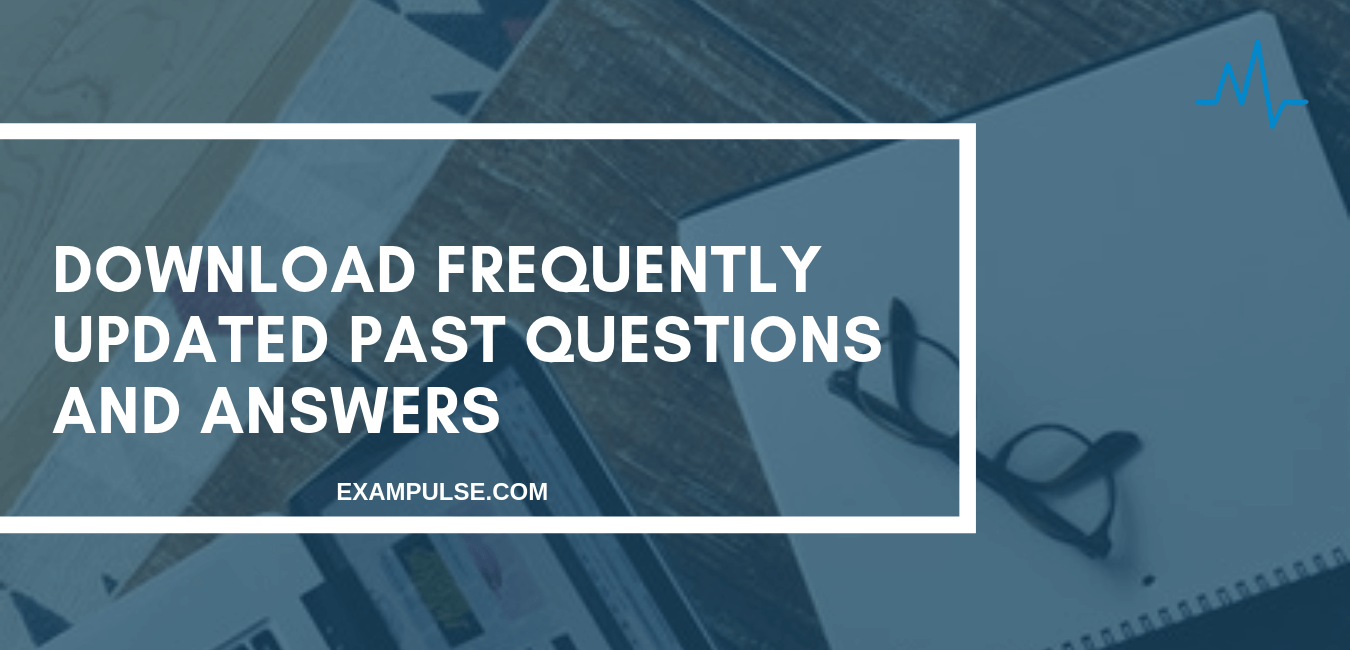 On here, you have access to over 100 different job aptitude tests questions and answers materials and other study materials to help you succeed in your pre-recruitment tests.
These test preparation study packs are based on updated past job questions of respective exam bodies. Therefore, this is your best bet when trying to know what to expect in an upcoming test as they are similar to the actual tests so it is easy for you to know how prepared you are.
You should see: 10 Most Popular Job Aptitude Tests Formats In Nigeria
The materials are in PDF format.
If you have any question you can check the FAQ page or How it Works or Click Here To Contact Us On WhatsApp.
You can simply type the name of the job test below and "search".
ABInBev Job Aptitude Test Past Questions & Answers PDF

Have you been invited for a Test at ABInBev? At Exampulse, we have regards for your tests.

We have provided an up-to-date ABInBev Job past questions with answers.

NOTES:

Past Questions are always repeated.
The material is in PDF format.
Once paid for, you can access it at any time.
If you pay online by clicking the "Download Now" button, you download it instantly.
If you pay manually via transfer or deposit, you get it in your Email within 5 minutes.
There are 3 bonuses attached to this material

BONUS MATERIALS: Top 25 Interview Questions & Answers – Professional And Entry Level Jobs, Interview Success Guide and Secrets Of Job Search In Nigeria

You can call us on 08050261544 for any question or Click Here To Contact Us On WhatsApp.

₦

2,500.00