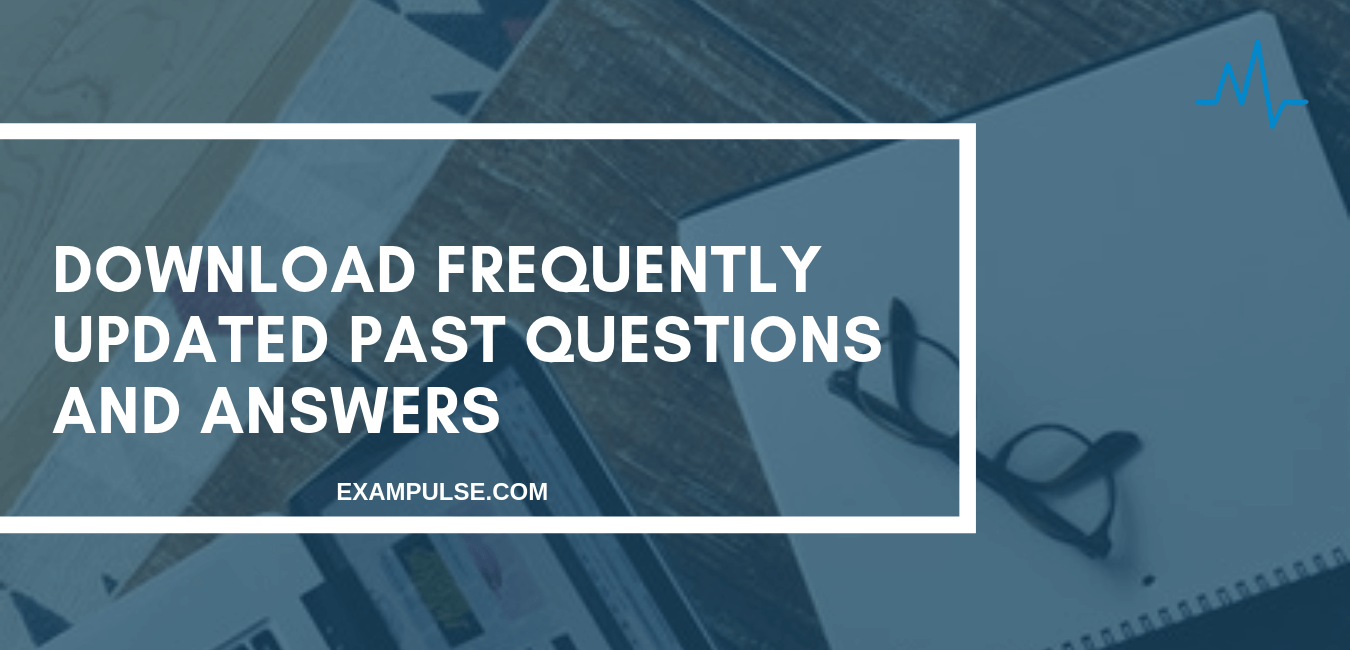 Are you preparing for a job aptitude test? Not sure what to expect?
Here, you have access to over 200 different job aptitude tests past questions and answers materials, job interview guides, and other study resources to help you succeed in your pre-recruitment tests.
These job aptitude tests preparation study packs are based on updated past job questions of respective exam bodies for different bank jobs, oil and gas jobs, and other organizations. Therefore, this is your best bet when trying to know what to expect in an upcoming test. They simulate the actual tests so you can practice while keeping track of the time limit and see how prepared you are.
You should see: 10 Most Popular Job Aptitude Tests Formats In Nigeria and Why you need to download Sample past questions and answers PDF for your next job aptitude test.
The materials are in PDF format.
If you have any question you can check the FAQ page or How it Works or Click Here To Contact Us On WhatsApp.
You can simply type the name of the job test below and "search".