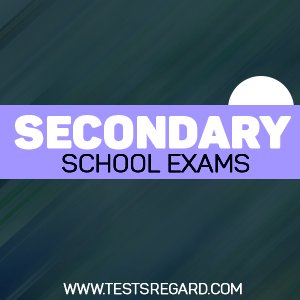 This page contains materials relating to Secondary school tests and exams at any stage of secondary school.
You are granted instant download access to materials once the due process has been completed.
If you have any question you can check our FAQs, How it Works or Contact Us.
No products were found matching your selection.