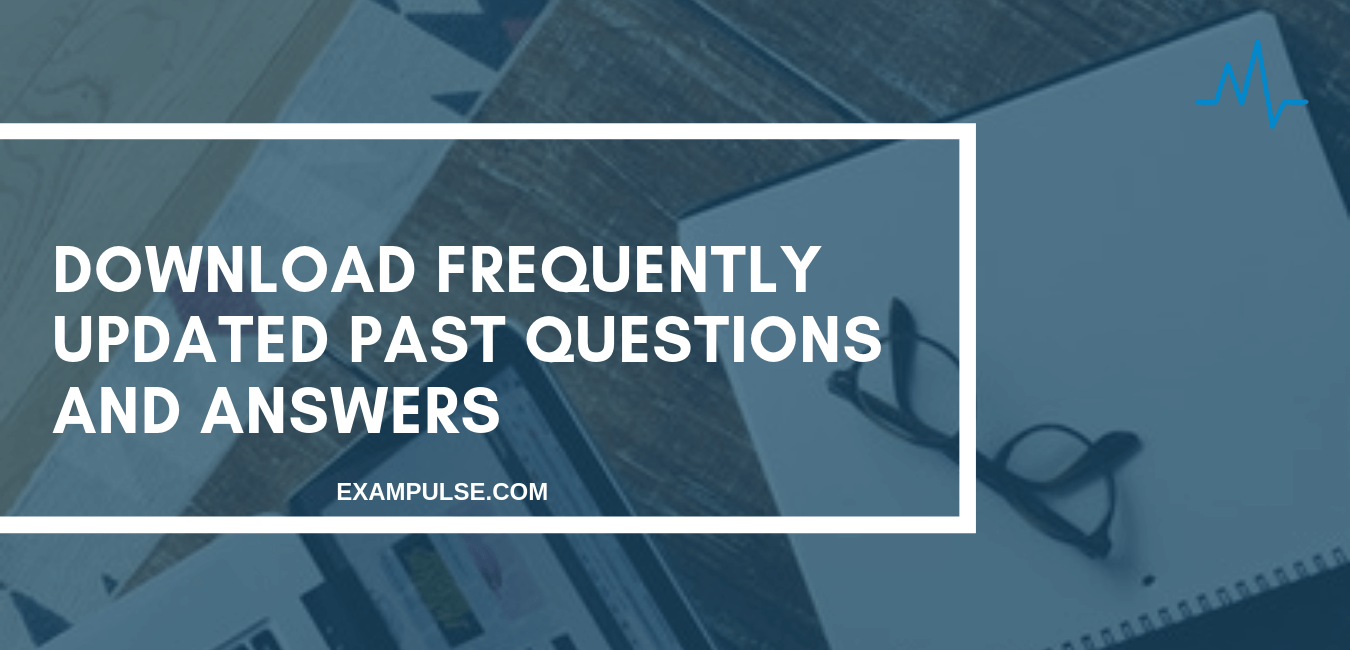 JAMB Past Questions and Answers PDF Download On this page.
The past questions have been compiled for various subjects of study, ranging from Mathematics, English, Physics, Chemistry, Commerce, Economics, Account, Biology, Government, Literature-in-English e.t.c
As we all know, JAMB UTME questions are always repeated, so the study of past questions is extremely important. Feel free to download the UTME Past practice questions of your choice.
Once you complete the order process, you will be granted instant JAMB past questions and answers PDF download to materials.
You might as well want to check out our Free JAMB CBT Practice App.
If you have any question you can check our FAQs, How it Works or Contact Us.
You can simply type the name of the school below and "search".