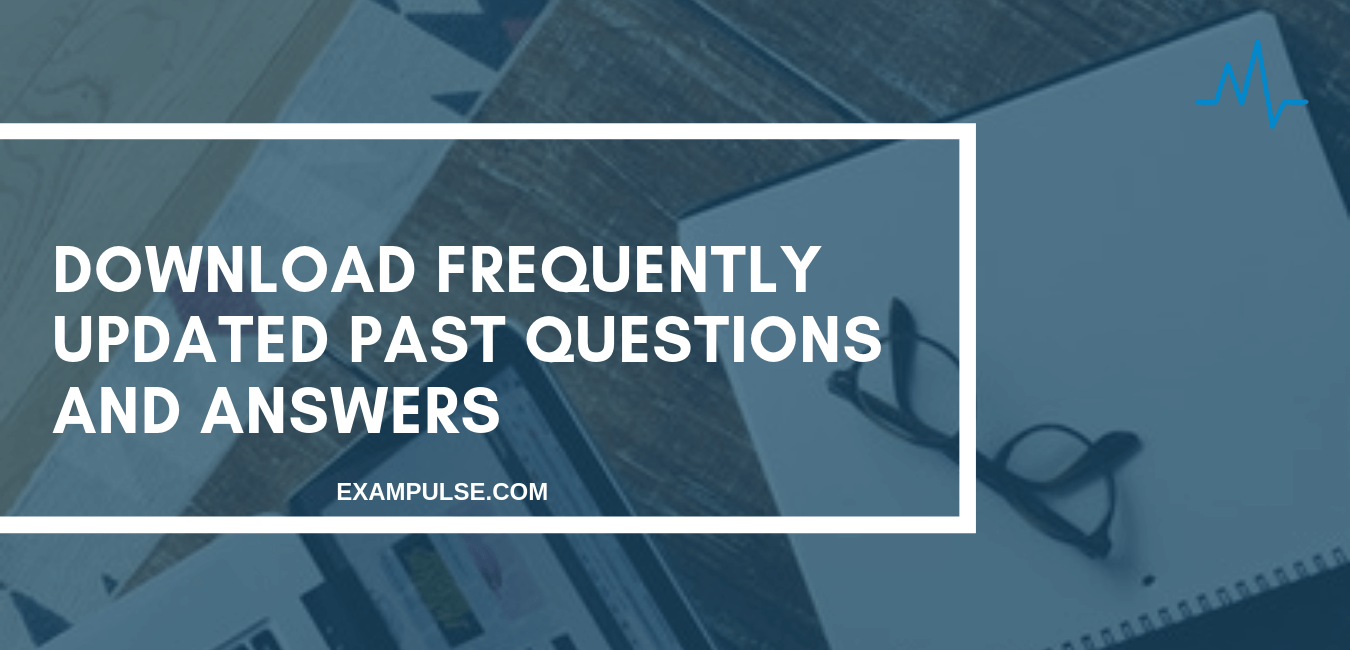 This page contains a collection of Nigerian banks past questions and answers and aptitude tests study materials for other financial institutions in Nigeria. The past bank aptitude questions and answers on this page have been thoroughly sorted and compiled at their bests, and will invariably help you when taking that bank aptitude test.
Instant download is granted once you pay for the materials, meanwhile some of them are totally free of charge and you get them in PDF format. That is, you can study anywhere and on any device without an internet connection.
Exam bodies responsible for setting aptitude tests for banks are mostly too lazy to produce new questions so they often resort to recycling old questions, why not take advantage of that now?
You might want to check out Aptitude Test Format Of Nigerian Banks in 2019 and How To Pass Them.
If you have any question about bank aptitude test questions and answers PDF you can check the FAQ page or How it Works or contact us.
You can simply type the name of the scholarship below and "search".