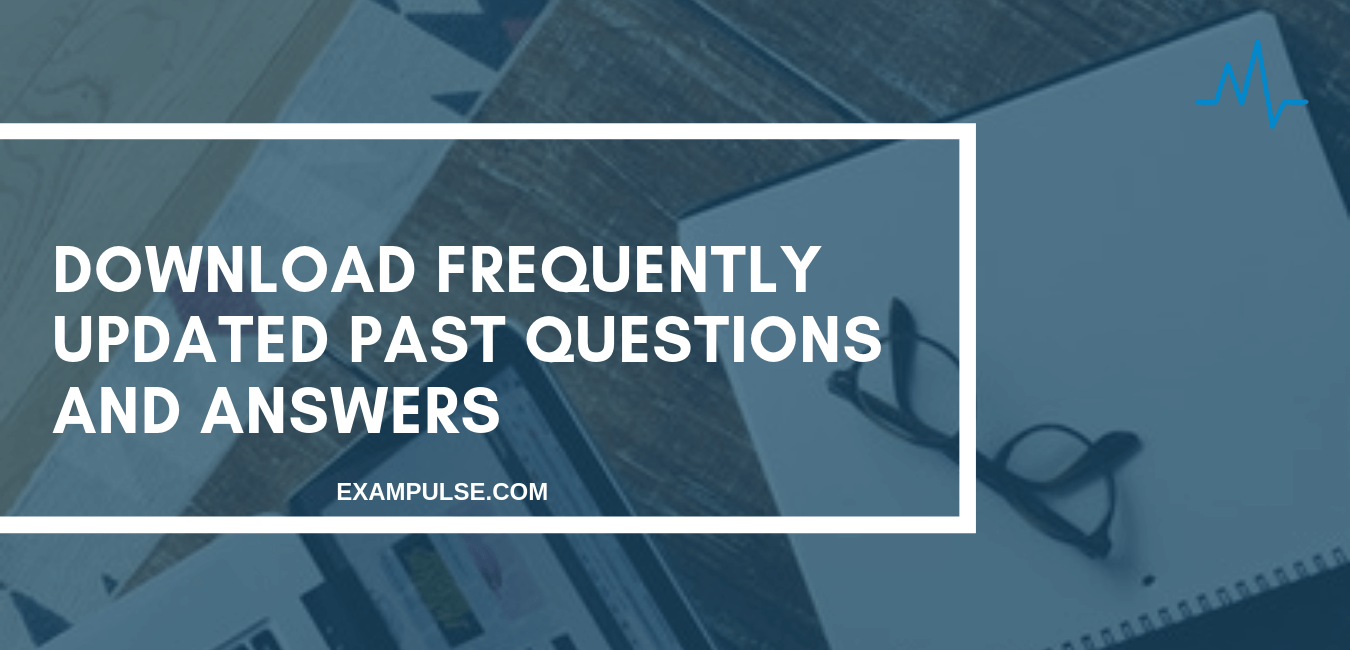 This category is a collection of of past questions and answers for oil and gas companies in Nigeria.
These past questions and answers have been verified and updated to the best of their formats, and will invariably help you in passing that oil and gas company aptitude test.
Instant download is granted once you pay for the materials and you get them in PDF format. Bonuses are also attached to each material. You don't need an internet connection to study. That is, you can study anywhere and on any device.
Exam bodies responsible for setting oil and gas interview aptitude tests questions are known to recycle old questions and hardly produce new questions. why not take advantage of that now?
If you have any question you can check the FAQ page or How it Works or Contact Us.