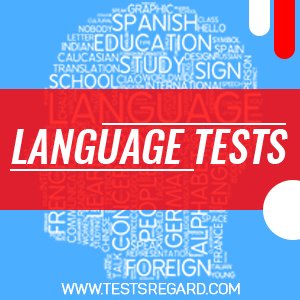 On here, you can get study packs and past questions for exams like TOEFL, IELTS, CAE, CPE, ACT, SAT. The materials in this category have been well researched and updated, without compromising organization and ease of access.
You get instant access to any material once the due process is completed.
If you have any question you can check the FAQ page or How it Works or contact us.
No products were found matching your selection.