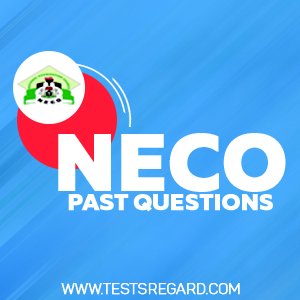 This category contains National Examination Council (NECO) Past Questions and other study materials that will invariably help you succeed in your upcoming Neco exam.
Kindly note that how well you will perform in this exam depends on how well you are prepared. And the use of past questions and proper study materials when it comes to preparation for examinations can never be under-estimated.
You get instant download access to materials once due process has been completed.
If you have any question you can check the FAQ page or How it Works or contact us.
No products were found matching your selection.